A Look At Refirme Skin Treatment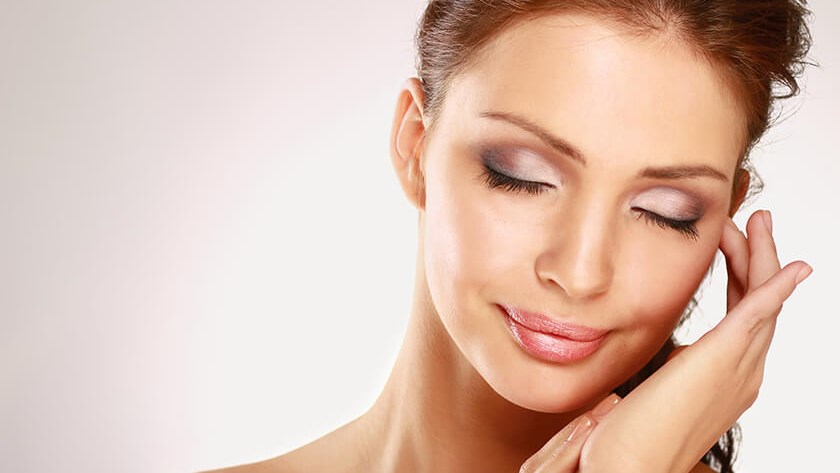 ReFirme is a laser skin treatment that helps stimulate the growth of collagen, helping to tighten skin. A licensed medical technician at a medical spa can perform ReFirme skin treatment safely and easily. If you're interested in treating wrinkles in Orem, continue reading for more information on the ReFirme skin treatment system.
The ReFirme Procedure
Your aesthetician will use the safe and effective ReFirme applicator to target signs of aging. The applicator uses radio frequency energy and infrared light to heat your skin, stimulating the growth of collagen. Next, your aesthetician will put a conductive gel on your face, and pre-treat the area with an air chiller. This will eliminate any pain the procedure may cause, and will also allow the ReFirme applicator to penetrate deeper into the skin. The treatment applicator is used on the necessary areas, and after the treatment, your aesthetician will apply a hydrocortisone cream and sunscreen to your face. The procedure can take up to an hour.
ReFirme Benefits
ReFirme treatments result in smoother, younger-looking skin over time. Your skin will become tighter and wrinkles will be reduced and fine lines eliminated. Some medical spas may even combine a photo facial treatment with ReFirme to treat any brown spots, or age spot, which aide in evening out skin tone.
Side Effects and Results
There are few side effects to the procedure. Your skin may appear red or be sensitive for a short period of time following the procedure. There is no downtime or recovery period. You will see results gradually over the course of 3-6 months of treatments. You will typically begin with five treatment sessions, each one about 3-4 weeks apart. After these five sessions, you will return for maintenance sessions every 6 months. As time goes on and more collagen is produced, you will notice a tightening of sagging skin, and smoother skin with a more uniform texture.